A Boy and his Blob COMIC! issue #2
Last time, Boy and Blob were at a cliff's edge. Let's see how they manage to avoid cerain death...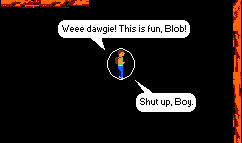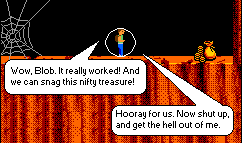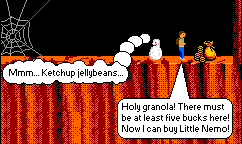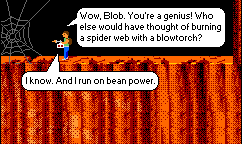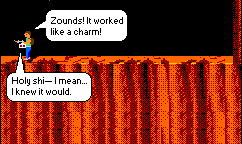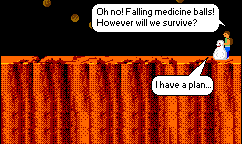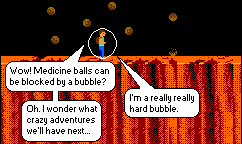 Yes, what crazy adventures will Boy and Blob have next? Only I know for sure, and Damnit, I'm not telling. Keep your eyes open for their crazy... um... adventures. Send me your comments.
ISSUE #1•ISSUE #2•ISSUE #3•ISSUE #4